Our passion is the creation of unique villas that fit perfectly to the lifesytle of the owners. We are dedicating ourselves and all our energy to realize those design villas for our international clients. A villa in Crete is a lifetime dream for our clients. We think that the building process has to be full of joy and expectations, to ensure this process we have developed a system of workflow that serves as our guideline and helps everybody to achieve the best result without getting too stressed.
Each villa has a unique design, adapted to the taste and lifestyle of the owner. The project belongs to the client and will never be repeated. Our designs have already won several prizes and awards and are well known on the Northern Crete as "state of the art". A Phoenix villa is well known in the area.
Our projects are "turnkey" villas. No surprises, no hidden costs. We finish the villa with an equipped kitchen, a garden, some plants, a pool, terraces, cabinets, lights, a parking, portals and architect / license rights. 
Your house in Crete is not complete without a perfect matching interior. We can, therefore, take care of the full interior for you. We can completely custom make, based on your personal style, needs and budget, your home with furniture and decoration.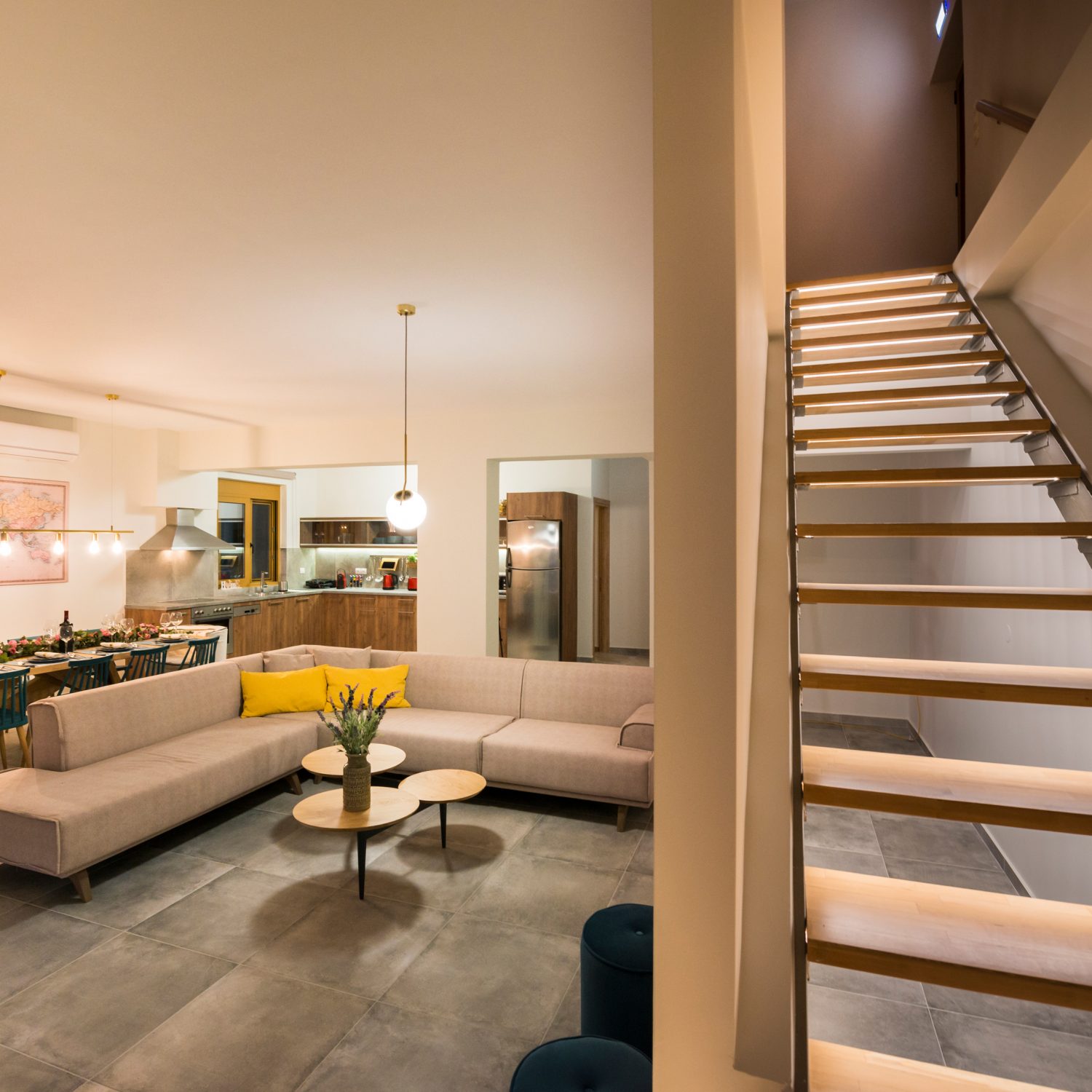 Aiming to create vibrant modern architecture with the perfect balance of experience, creativity and innovative architectural design we will help you to translate your vision into reality. We thrive on solving problems, it's what architecture is all about. We help you to find extra light and space in your home; suggest materials you hadn't thought of.
We are experts at every part of the architectural process and are passionate about what we do, it's the perfect combination for a successful project.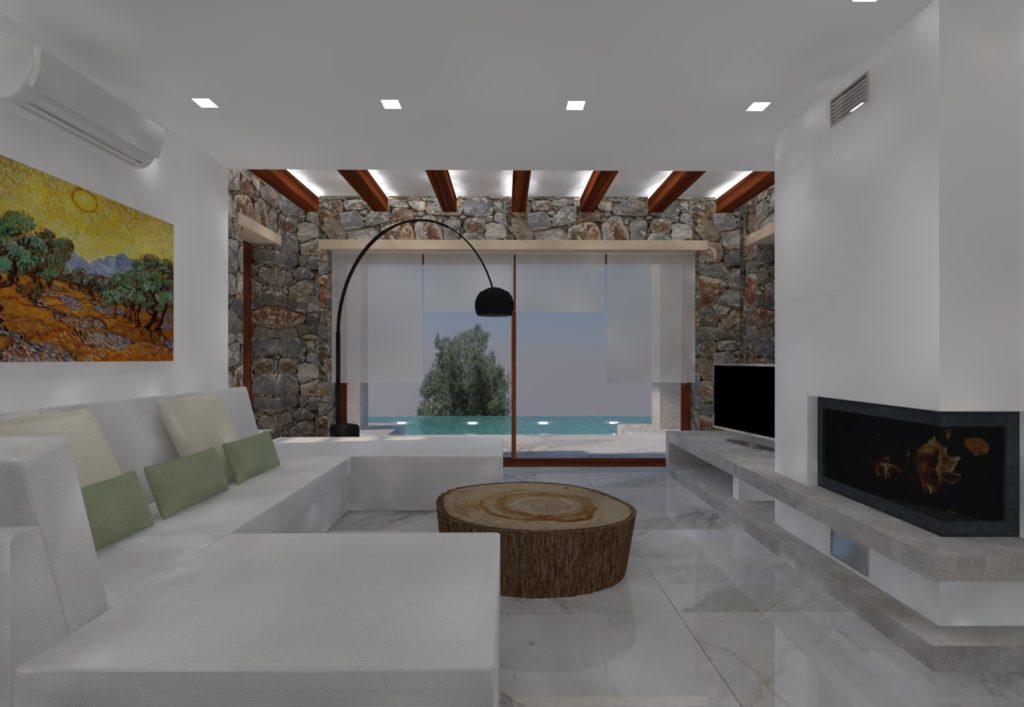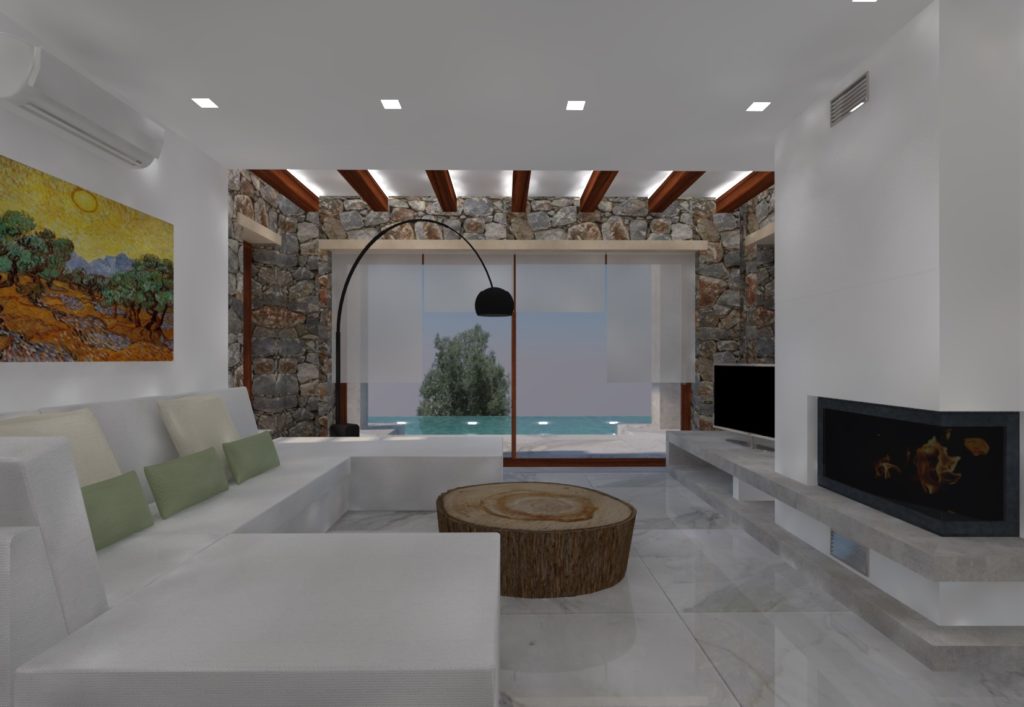 We work with major brands for your kitchen. We develop a personalized kitchen design, helping our customers to choose the furniture that best suits their requirements.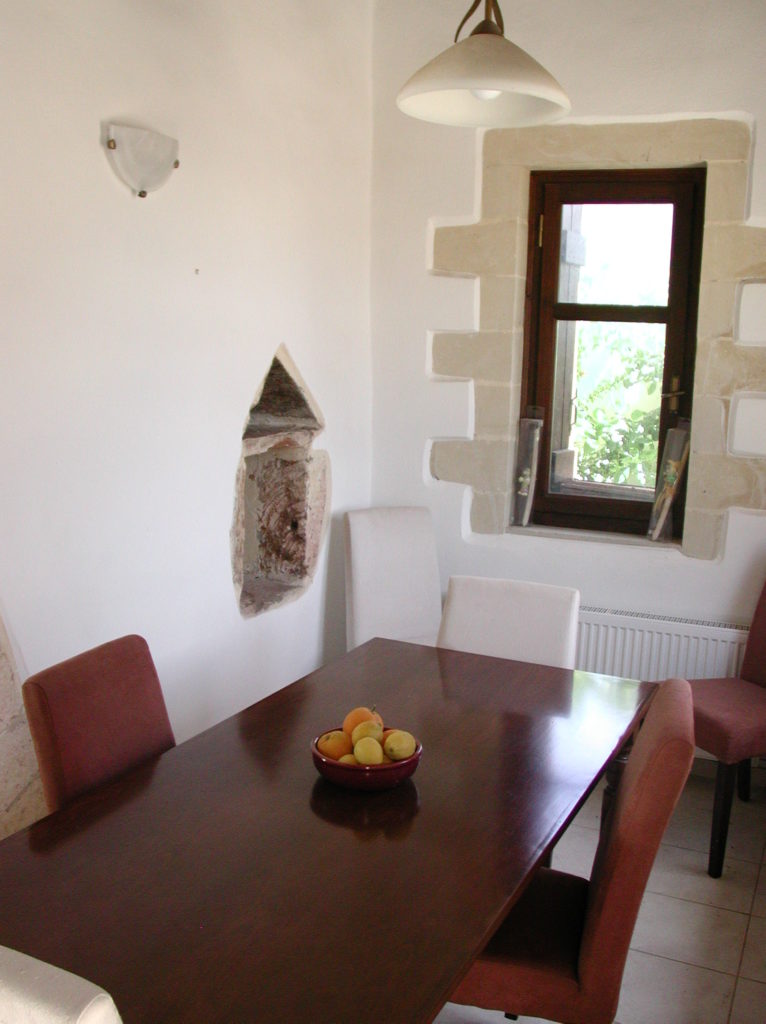 Even though the bedroom is a private space that will be seen by far fewer people than your living room or kitchen, but it should be an equally stylish sanctuary. Whether you want a traditional design or a traditional retreat, we'll find ideas to create the bedroom of your dreams. Open space, large windows, spacious terraces, lightening concept.
We help you to choose from a wide range of tiles, sanitary feetings, according to your taste. We work with major international brands and with Greek local companies.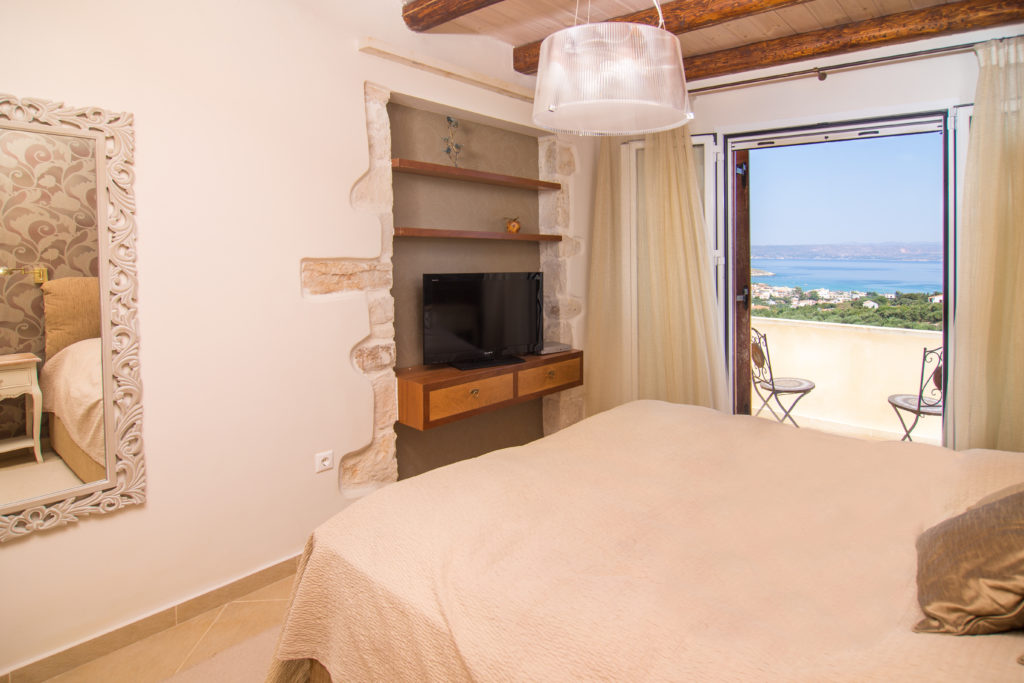 "Perfection is no small thing, but it is made up of little things"  Michelangelo Buonarroti
PHOENIX Villas was born with one purpose: to realize the house of your dreams. Phoenix houses reveal a modern architecture that breaks the traditional boundaries between the exterior and the interior of the dwellings and that focus their attention on the wonderful views that the natural landscape offers.
The unique designs of our houses are based on location, harmony, balance, comfort and respect for the environment: we fix an architecture of pure lines so to not distract the beautiful view of the enviroment. We allow the light into the rooms so they can fuse into a single large space.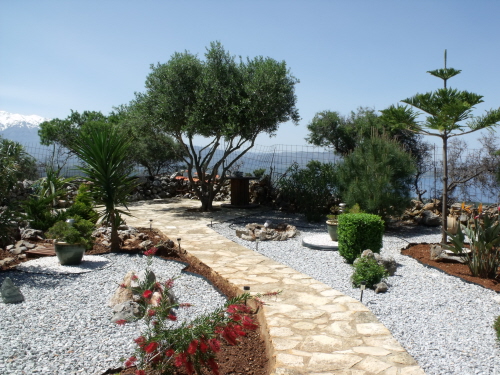 Our goal is to ensure that we do not miss the illusion of the principle, taking this illusion as the guiding principle of the project. We work closely with our clients and respond to their needs and desires in order to achieve optimum efficiency, comfort and style. We will make decisions easier for you, since we work with very reliable pre-estimates, we will guide you through the whole process, choosing step by step from the exact design for your garden, the choice of plants, everything necessary for the house to meet all your expectations.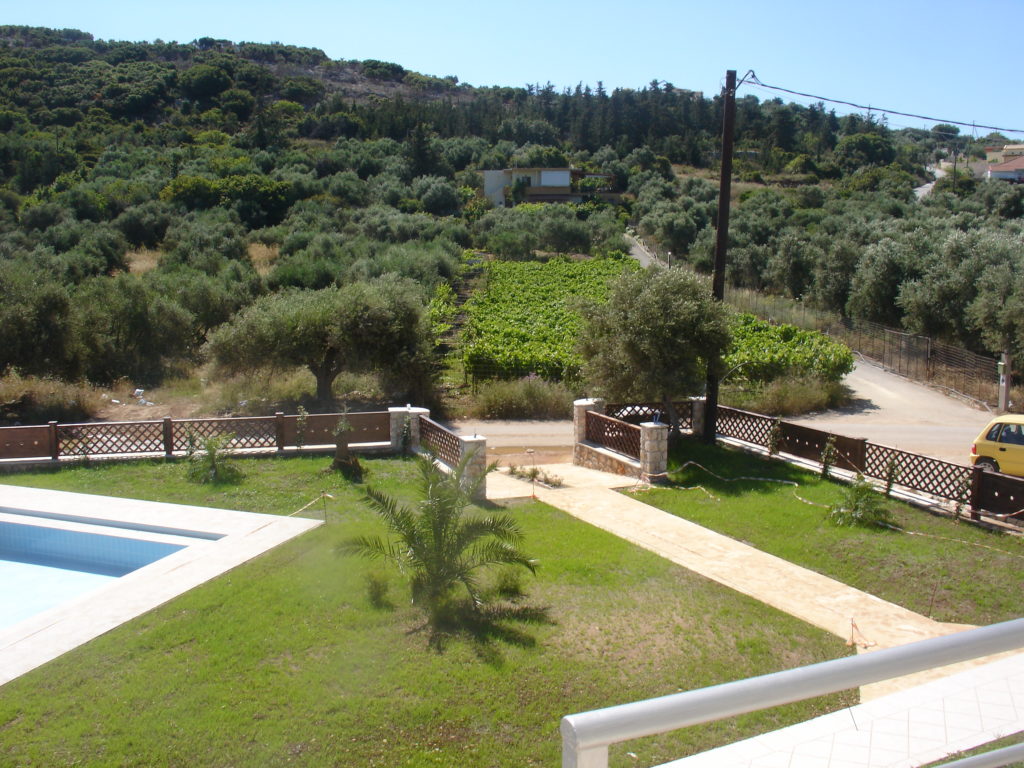 A modern infinity swimming pool design. The contemporary landscape and pool lighting surround the unique pool. The luxury swimming pool landscaping ideas are by PHOENIX.
The modern lines and materials continue the design of the homes interior, with desire was for simplicity and understated elegance.
Our pools are all different, always with a special touch and using new materials. They integrate into the exterior to make your Greek way of live very easy.